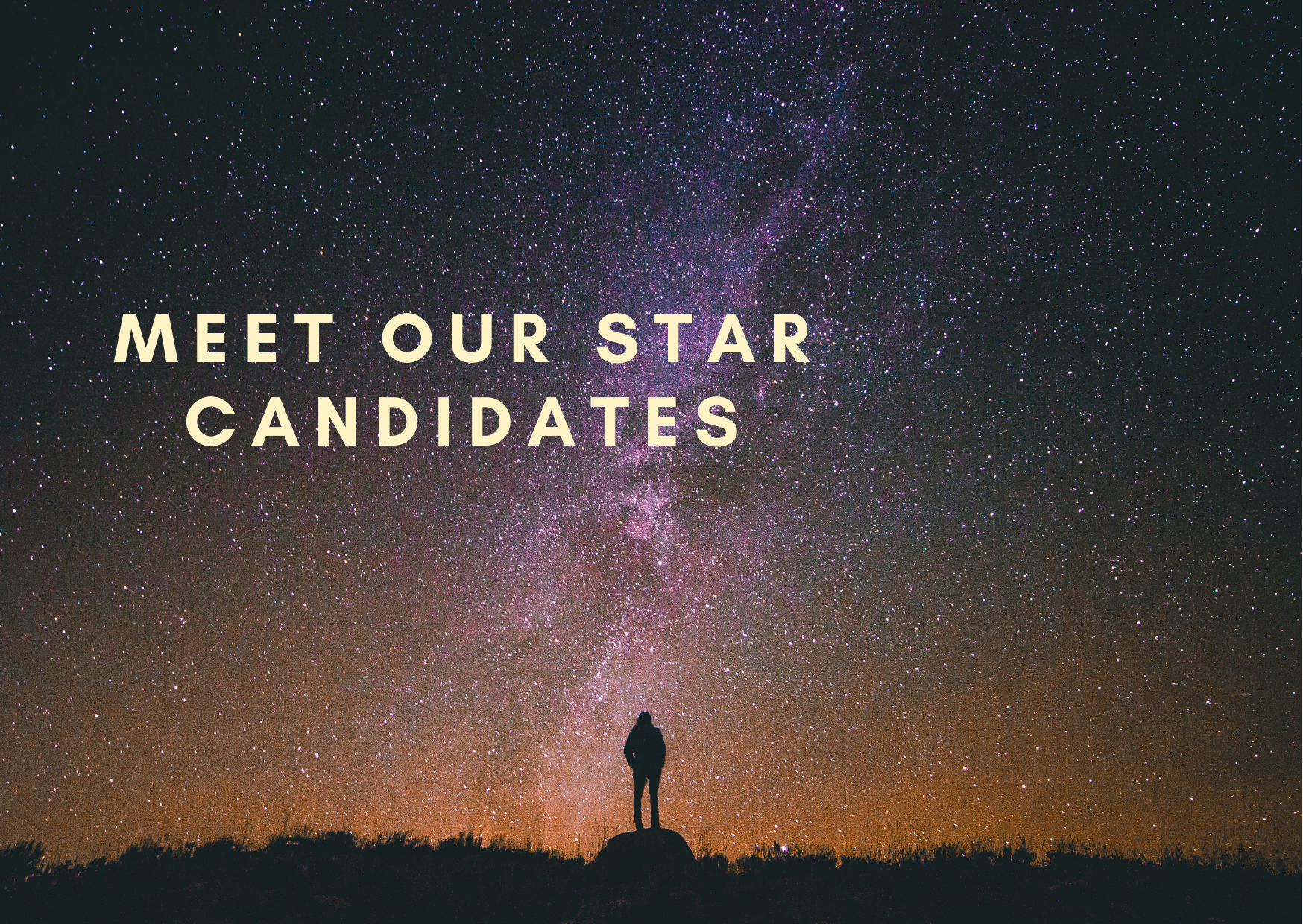 Who are our Star Candidates?
At Riviera Nannies we are very proud of our candidates, and every so often we highlight some that we think you would like to know about. When you find a star you would like to know better you can apply to interview them.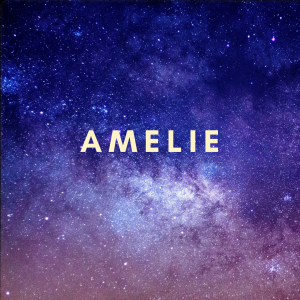 If you would like to interview Amelie to potentially hire her to work with your family, please fill out the application form above. 
We think the family that will have the best success working with Amelie is a family where good communication, consistency, care and creativity are core values. Amelie masters the dance between genuine care, discipline and education.
WHAT SHE IS LOOKING FOR
Amelie is looking for full time work in Monaco or the South of France, and she is available to start right away. She has experience working with multiple children across a range of ages, in different places in the world. Amelie is French and speaks English fluently. She appreciates clear and ongoing communication with her employer. Her style is very collaborative. Amelie is a level 4 Nanny, bringing a lot of expertise to her job.
AMELIE
Amelie embodies the Riviera Nannies values beautifully, we are very proud to have her as part of our agency. Her warmth, confidence, balanced energy and dedication to her work is impressive. She is always continuing her education, consistently making career choices that mirror her integrity and professionalism.
WORKING WITH HER
Amelie has a robust list of recommendations. Words that are repeated in her references are connection, trust, enthusiasm and initiative. 
"Softness, pedagogy, patience. Here are some words that could illustrate my way of being with children. I am committed to doing my best every day to help them become who they are by offering tools that are adapted to their needs and desires. My wish would be to evolve in a dynamic where communication is central, honest and caring."