Riviera Nannies is your Nanny Agency.
Every family has different needs, and we have solutions for most of them. Your preferences, budgets and unique life puzzles have shaped our services since 2015.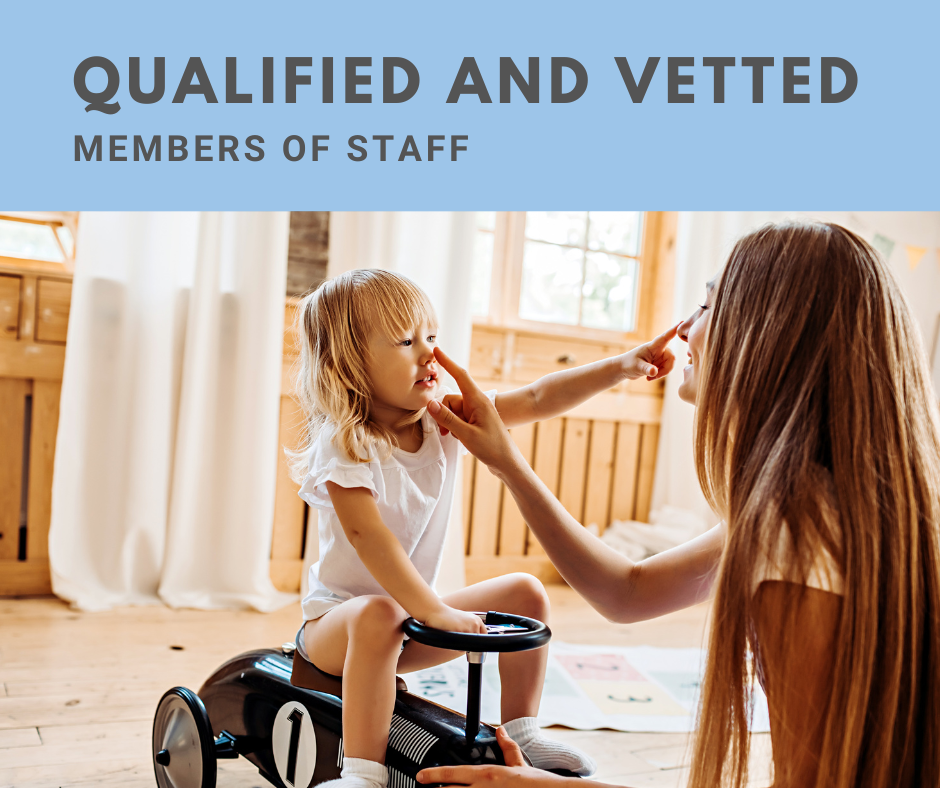 Our job is to match your unique constellation of needs with qualified candidates that have gone through our rigorous vetting system.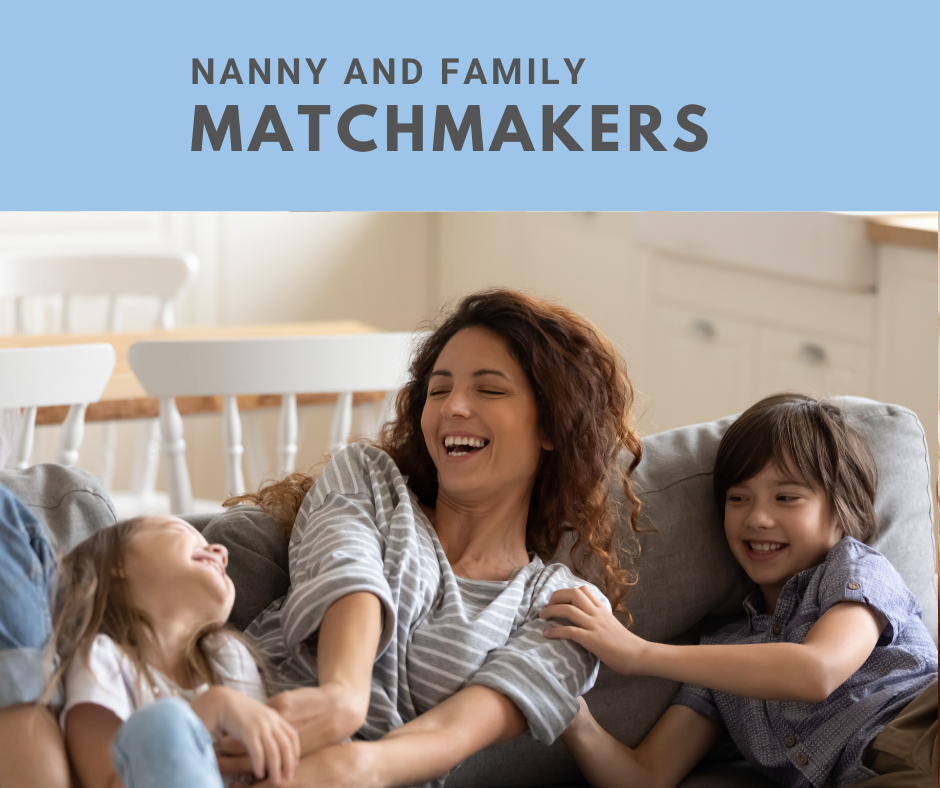 cWe value efficiency, and the most efficient way to find your staff is to do it really well from the start. We will only send you profiles that match the requirements you give us to make our matchmaking collaboration smooth and sucessful.
Our children need the proper physical, mental and emotional support, as they grow up.
Having safe, well matched team members supports your family.
It's our job as parents to recognize the gaps and fill them appropriately.
Failing to do so can have consequences as our children grow up.
SAFETY FIRST
Safety looks different for high profile families. Our high level nannies often have specialized training to accommodate the lifestyle that comes with living a high profile life.
PARADOX OF CHOICE
We weed out the candidates that are not a fit. Too many options is not the best solution, the perfect matching is. 
We are there with you along the path of hiring your staff.
Apart from our matchmaking and quality candidates, we advice in crafting your offer to make sure that you attract the right candidates for your job.
A successful placement for us is one that lasts and where both parties thrive.
At Riviera Nannies we run our own Nanny and Staff Academy, where the candidates sharpen their professional profiles and tools to be absolute top notch candidates. Working with a Riviera Nanny ensures peace of mind.
When we go deep we ensure long term success in our matchmaking. Our offerings are tailored to your needs, ensuring that we can serve as many families as possible.
VETTING
Our candidates go through a thorough vetting that goes beyond credentials. We look for the answers behind the most obvious, the safety for all parties is our priority.
PERSONALLY TAILORED
Every placement and family's needs are different. We work with you to find exactly what fits your needs and budget.
"Working with Hanna and her team is easy. They came up with a solution that was better than we imagined and saved us both money and worry."
"We needed a nanny with quite specific skills and background and the Riviera Nannies team helped us find a really great match that feels like family.
Thank you for making the process feel effortless."
HOW IT WORKS
Our process for permanent placements is very straight forward and part of a well oiled system laid out in three steps.
APPLICATION
The first step is to fill out the application. You will answer logistic questions, soft questions and give us the details around the job we need to begin the search for your perfect candidate. As soon as your application has been accepted and you have paid the registration fee the search is initiated.
SEARCH
As soon as you are registration is complete we start the waves of searching for your person. We use our internal database, our network and our external databases to search for candidates that fit your requirements. Within 3-4 business days you will have profiles of candidates that fit your criteria to start interviewing.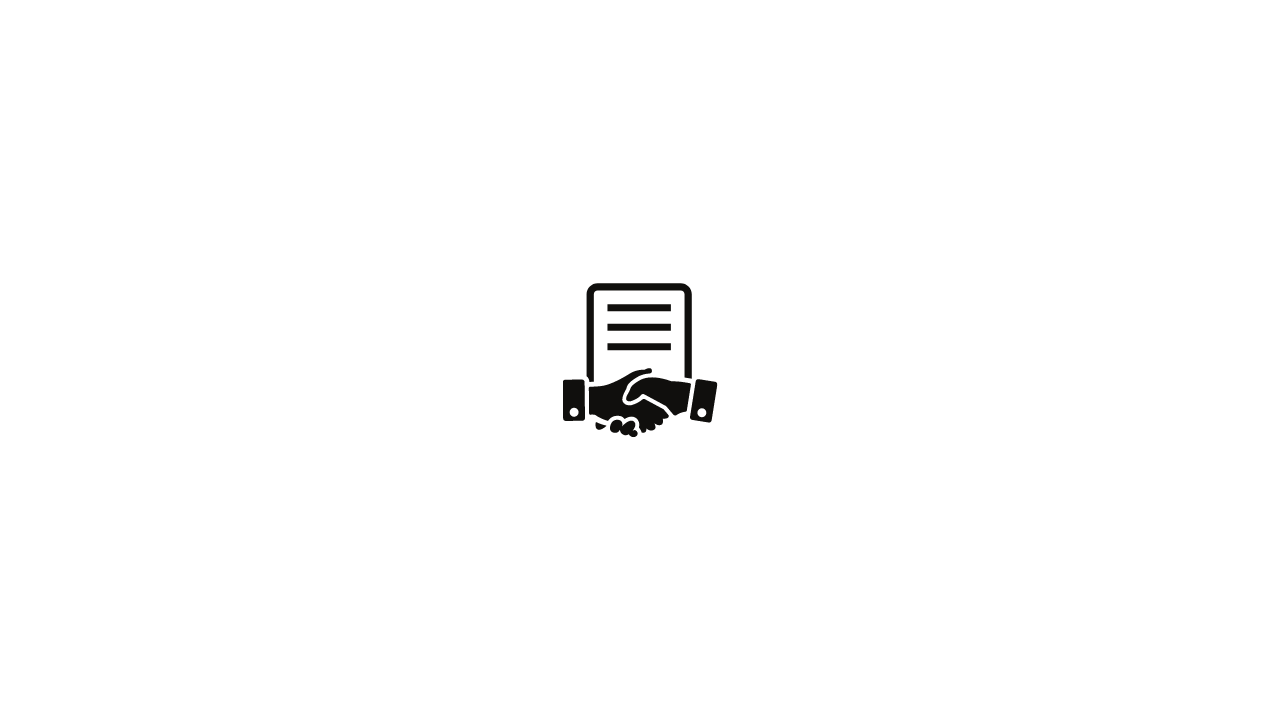 HIRE
We provide you with a small group of excellent candidates that we encourage you to interview. Your offer is fine tuned and the negotiation with your favorite candidates begin. After you have chosen who you would like to work with, and they have accepted, we agree the terms and details and you are ready to hire your new member of staff.
At Riviera Nannies we know that you want what is best for your children and your family. In order to get the best, you need to make sure that all the parts of your family are supported and that you have staff that support the goals your family has for quality of care, skills and expertise.
The problem is that finding the right staff, the person that is perfectly matched to your needs is difficult. And it makes you feel stressed and overwhelmed. It's your children and your family's balance on the line.
We believe a strong and solid foundation from home sets our children up for success. We understand worrying about our children having the best care and education, which is why we have designed the process to protect your integrity, safety and reach your childcare and staff goals with ease.
You fill out the application, we search for your person, you interview and hire your favorite candidate. No more complicated than that.
Apply now so that you can stop worrying about your children's welfare and have a balanced and nurturing setting for your family.
PERMANENT PLACEMENT
Permanent role placement, the most common option.
The cost is as follows:
Level 1&2 candidate: 6000 €
Level 3 candidate: 8000 €
Level 4-5 candidate: 12000 €
TEMPORARY PLACEMENT
Less than three months placement, contracts and fees included.
50 € per hour + VAT
minimum 10 hours.
FAST TRACK/VIP
The fast track option is for permanent placements where you spend half a day with us, we trouble shoot and craft your offer together and you get back to back candidates to interview to make the process faster.
The cost is 3500 € plus placement fees.
BABYSITTING LIST
Subscription to our babysitting list. The DIY option where you get access to our list of babysitters where you arrange times and conditions with the candidate.
250 €/3 months
LOW COST PLACEMENT
If your budget does not allow for a bespoke permanent placement you have the option to buy access to profiles of five nannies on the French Riviera looking for permanent work right now. They are level 1-3, solid, good candidates, vetted through our system. 
The cost is 1500 euros.
HIRE YOUR BEST MEMBER OF STAFF
Watch our video full of tips and tricks for your staff hiring journey. Raising future captains of countries, cities and industry.
CONTACT
WhatsApp: +33769013376
hello@rivieranannies.fr