Sharpen your profesional skills.
Work with quality employers.
You need clarity on where you want your career to go.
Wasting time and energy on jobs that don't move your career where you want it to go doesn't serve you.
We want you to succeed and we help you get there.
Failing to have focus and intention in your career will keep you stagnant.
CONNECTION
The disconnect between the jobs you want and the ones you are offered.
SKILL SET
Making sure you have the right skills and experience for the job you want.
NAVIGATING A JOB OFFER
Be confident in the metrics of a job offer as you negotiate.
KNOW WHAT YOU OFFER
Be very specific and secure in what you bring to the table.
If you want to go fast, go alone. If you want to go far, go together.
We work alongside our candidates to reach your goals.
A successful placement for us is one that lasts and where both parties thrive.
We run training programs, have a specific recipe for matchmaking and view our collaboration with our candidates long term.
INTAKE DESIGNED FOR SUCCESS
When we go deep we ensure long term success in our matchmaking.
CLIENT SELECTION
We are a value driven company. All our collaborators have to be a match for us.
PROFESSIONAL TRAINING
You are great at your job, we help you match your professional skills.
"I like how Riviera Nannies cares about my career in a way other agencies don't. They only send me on interviews that fit with my profile and goals."
"I appreciate that there is an agency that is a safe space for me, that protects and advocates for minorities."
HOW WE WORK
Our process is very straight forward and part of a well oiled system laid out in three steps.
The first step for you is to fill out our registration. It's long, and robust and designed like that for a reason. At the end you receive your invitation to schedule an interview.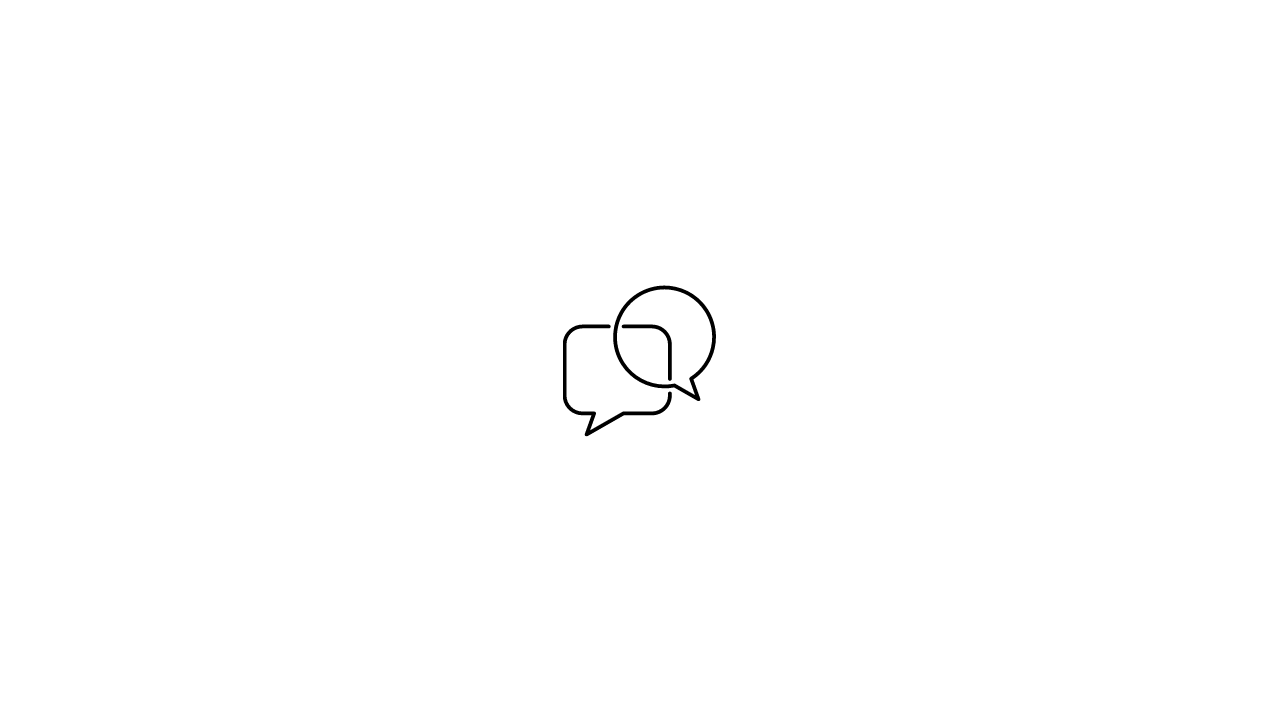 INTERVIEW
After your registration is complete you have the opportunity to schedule an interview with us. This is the start of our collaboration. After your interview you are part of our database. It is very important that you show up to your interview.
After your registration and interview you will be invited to join the Riviera Nannies and Staff Academy. It is an ongoing program with lessons and coaching opportunities.
At Riviera Nannies we know that you want to be successful in your career. In order to find the success you want, you need to balance your job skills with your professional skills and have a clear path to reach your goals .
The problem is that knowing what the right focus is is difficult. And it makes you feel stressed and overwhelmed, and we create all kinds of obstacles and excuses why we are not moving forward.
We believe a calm and strong foundation sets you up for success. We understand that the path can be lonely and feel daunting, which is why we have created a community and training programs to support you along the way.